MARINA
MARINA OF MOGÁN
The Marina of Mogán, located in the fishermen's neighbourhood, where boats and small fishing boats get together with yachts and luxury boats, is one of the most beautiful and harmonious tourist housing development in the island. It is also known as Little Venice.
This residential complex, attached to the harbour and next to a white sand beach, is formed by a hotel, a two floors apartment complex and several restaurants and shops located along pedestrian streets full of flowers and plants.
The quality of the services, the style of the environment and the atmosphere of the marina, give the place a special touch of class.
Its location, which takes shelter from the trade winds, allows to enjoy 340 days of sun per year, with a monthly average temperature of not less than 22ºC and a soft breeze, where rain is rare and irregular.
The perfect place to stay when travelling between the islands, celebrate events, make a tourist visit if you are keen on maritime activities and take it as a base for nautical enterprises or training sport teams.

SERVICES
ALL SERVICES OF MARINA OF MOGÁN
24h private security service
Supermarket, laundry and shops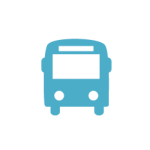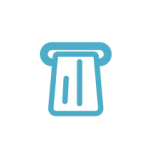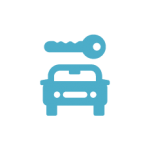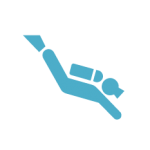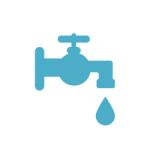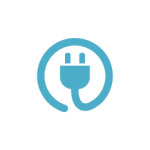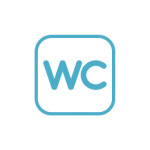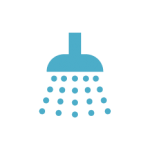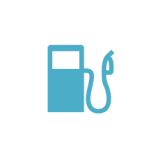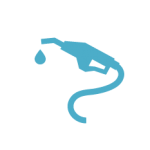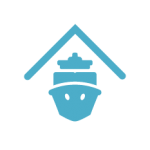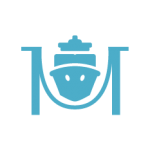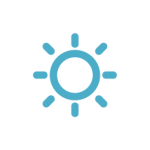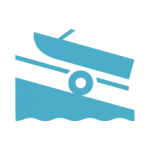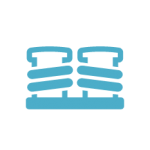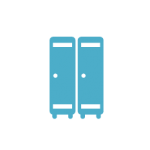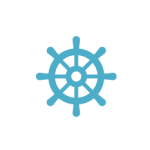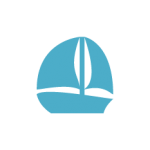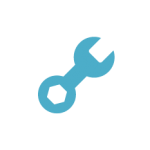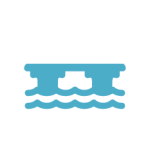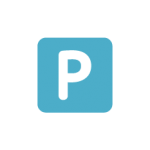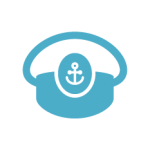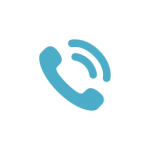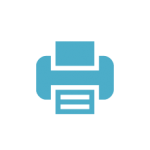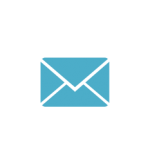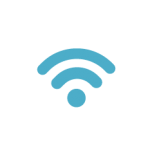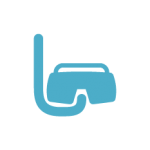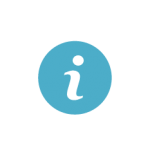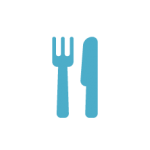 The Marina offers secure installations with all the necessary services to make visitors feel comfortable during their stay in our port. 24h private security service, post office, public telephone, fax, wireless connection and weather information, as well as toilets and showers distributed along the Marina. The port also has laundry, supermarket, medical service, nautical supply, boat rental, banks, diving schools, public transport, and car rental amongst other services.
All the berths have electricity, water and TV connection. Moreover, there is a petrol station and used oil collection.

TRAVEL LIFT AND CRANE
XTREME SPORTS CLUB
The dry dock has a 70 tons travel lift and a 2.5 tons crane, as well as a ramp, managed by Playa de Mogán Fishermen's Association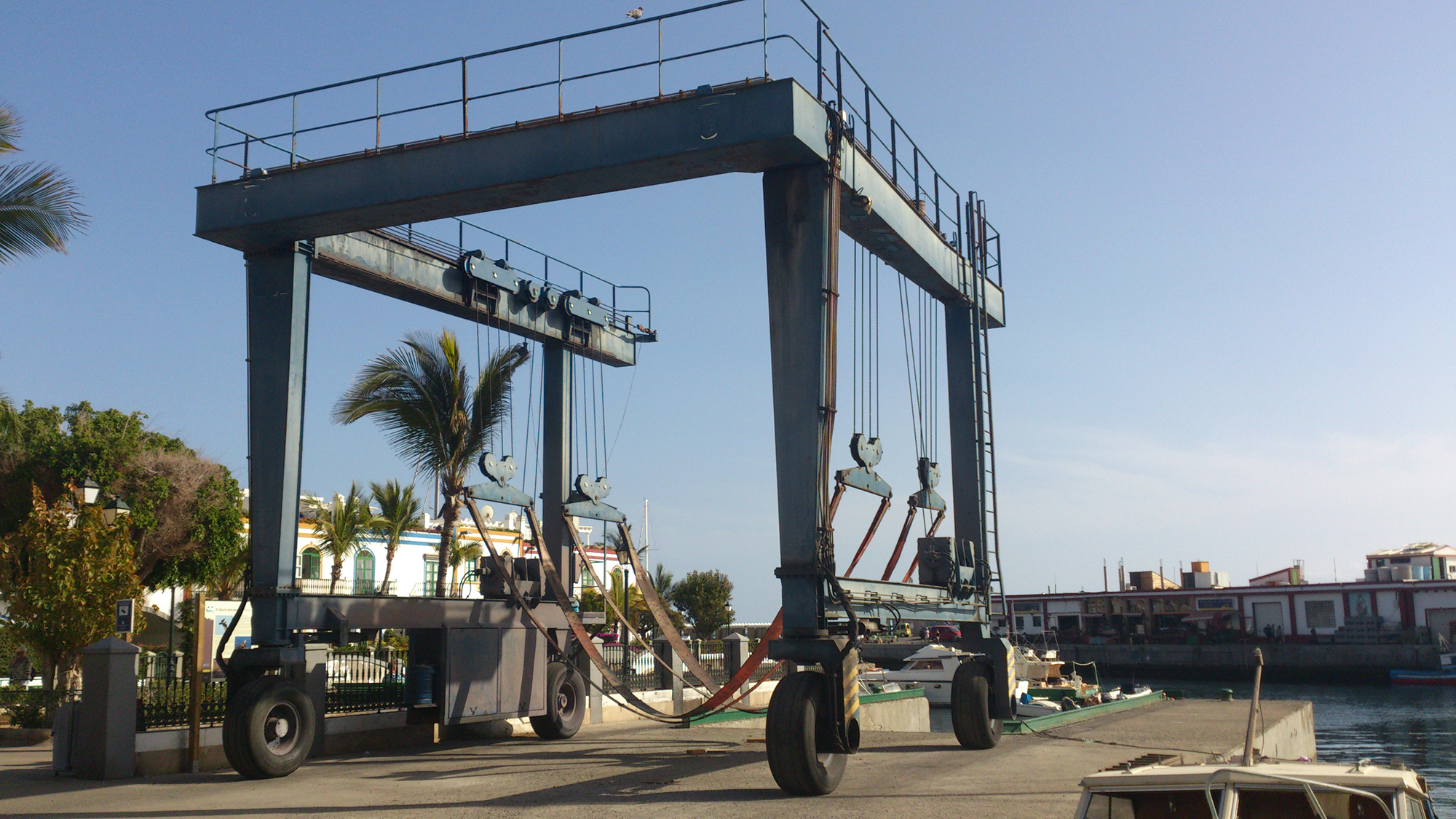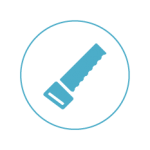 CARPINTERÍA MARCOS
Carpenter
Marcos Hernández
928 565 703 / 609 870 067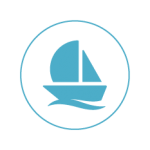 TATEL SAIL
Sails Repair Shop
José Granizo
928 56 61 57/  615 817 440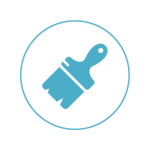 NARDO Y MÓNICA
Antifouling and Dry Paint
Bernardo  Sarmiento
607 806 862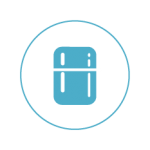 INSTALACIONES FRIGORÍFICAS
C.E. PÉREZ GONZÁLEZ, SL. .
Cooling
Jesús Pérez López – 659642711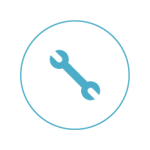 NAVEGA FACTORY RACING
Complete Services in Nautical Repairs
Pedro Vega
+34 609 142 870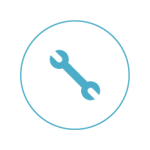 TALLER DE VELAS SASCHA
Sails Repair, Awnings, etc.
Sascha Brettschneider
+34 687 368 620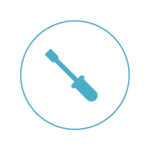 MICHAEL PLATZER
Cabinetmaker
Mike Platzer
+34 628 104 890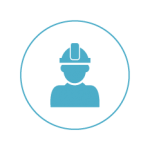 YACHTSERVICE PETER
German boat maker
Peter Hobbiesiefken
+34 679 385 106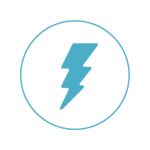 ELECTRÓNICA SCHWENCK
Installations and naval repair
Hans – Joachim Schwenck
+34 646 675 836